The current trends in economic development still allow us to confidently state that the demand for solid fuels will remain high.
Based on our years of experience with various types of coal, we can guarantee the quality of the products and services we offer.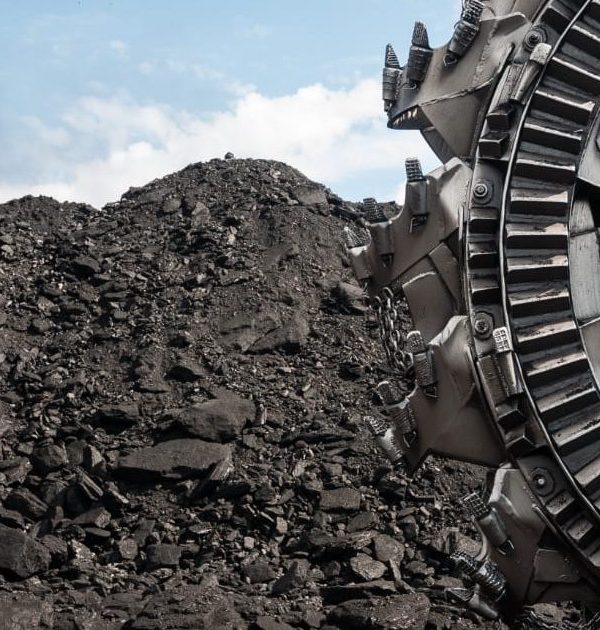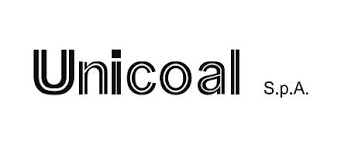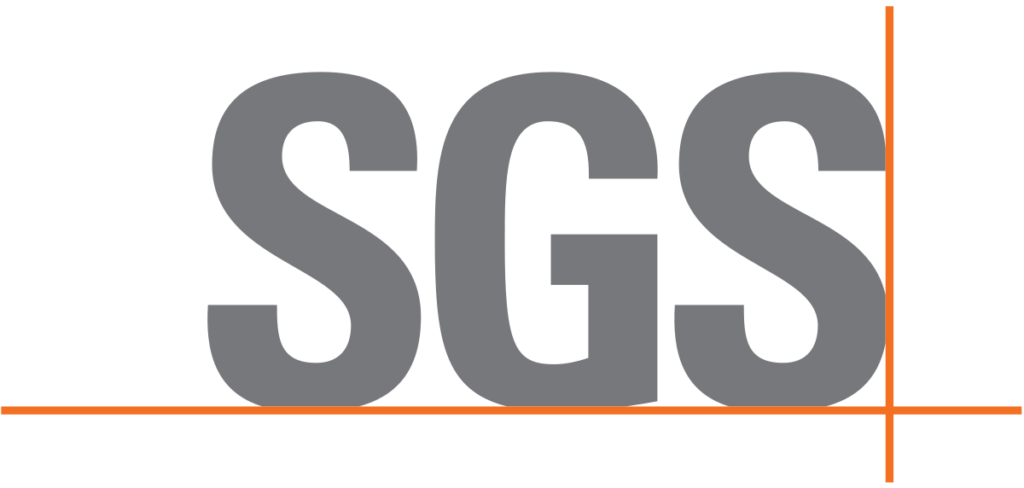 Do you have a question or you need advice?
Contact Us!